The Firewood Department
Your go-to, reliable source for quality firewood for sale and delivery.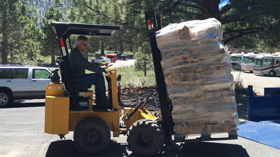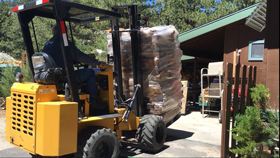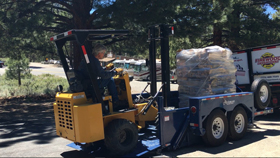 The Firewood Department and Sierra Crest Firewood have combined to provide high-quality firewood to our customers in the Eastern Sierra of California and Nevada.
The Firewood Department is best known for high-quality hardwoods sourced from mature fruit and nut trees. These hardwoods are great for home heating, ambiance, and cooking. We also offer pine, eucalyptus, and oak as well as other varieties for specific purposes.
If you're interested in a particular wood species, call us at
We may already have it in our Garnerville yard.